Supporting research on decision making in the aging brain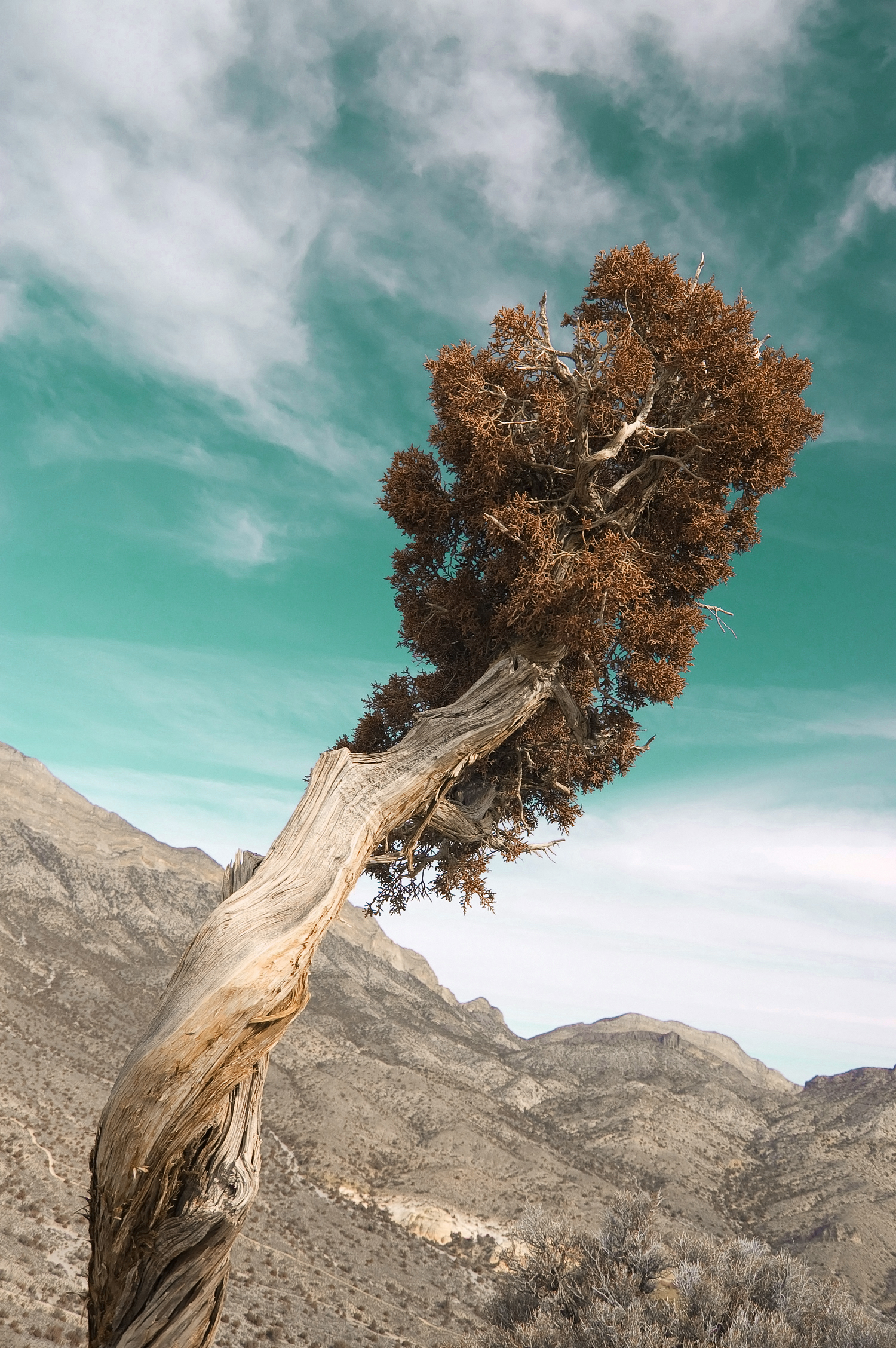 About the Network
Unprecedented demographics changes are drastically and rapidly increasing the relative number of older adults across the globe. A larger proportion of older decision makers in the population will have tremendous economic and social impact. Anticipating and addressing these historically unprecendented changes effectively will require an increase in scientific research on decision making across the life span using new and integrative approaches.
Decision neuroscience is a field that integrates economics, finance, marketing, psychology, neuroscience, computer science, and public policy (among other fields) to study decision making through team-based, multidisciplinary research with translational implications.
Using the decision neuroscience approach as a model, this network focuses generally on combining multiple scientific disciplines for the study of decision making across the life course, but also focuses on expanding the scope of research in this area for studying not only financial decisions but also health-related and social decision making across adulthood. The network focuses on growth, development, and sustainability through scientific meetings, conferences, methods workshops, and small grant competitions.
The integrative decision neuroscience approach has tremendous potential for scientific and societal impact. We are currently at a unique moment in human history where demographic changes are and will continue to drastically alter the profile of decision makers in the global population. To the extent that this emerging field can respond to the immediate demand for integrative and translational research, scientists have the potential to make major contributions to improving the well being of humans across the life span.
Support
The network is supported by a grant from the NIA awarded to Gregory Samanez-Larkin from 2016-2021 (R24-AG054355). Although this is an international network of scientists distributed widely across institutions, core administrative support for the network is now provided by the Duke Institute for Brain Sciences. The network was previously supported from 2010–2015 through a grant from the US National Institute on Aging to Gregory Samanez-Larkin and Laura Carstensen (R24-AG039350) with administrative support from the Stanford Center on Longevity.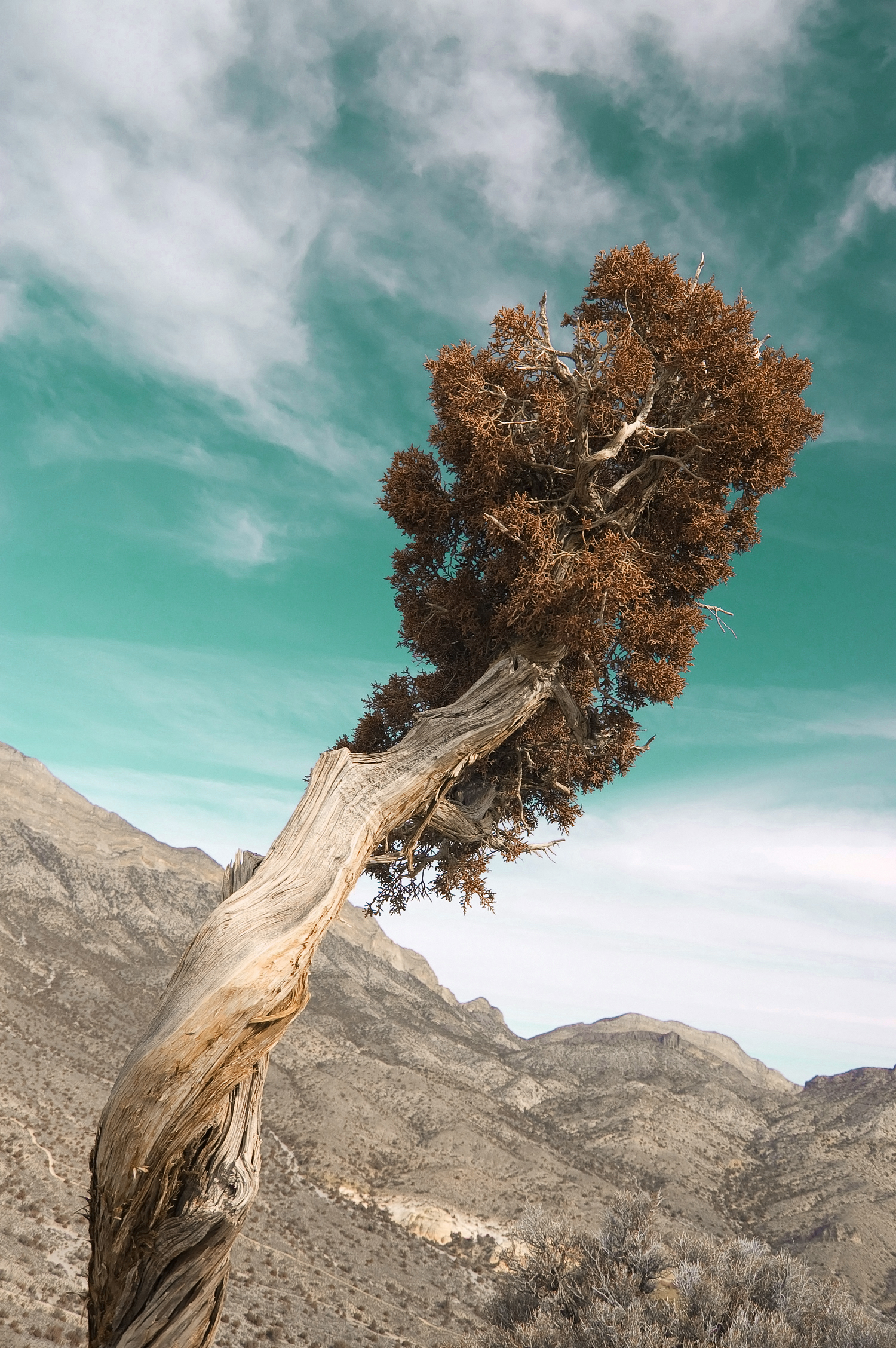 Gregory Samanez-Larkin
Founding director
GR is an Assistant Professor of Psychology and Neuroscience and Director of the Motivated Cognition and Aging Brain Lab in the Center for Cognitive Neuroscience at Duke University.
Nichole Lighthall
Co-director
Nichole is an Assistant Professor of Psychology and Director of the Adult Development and Decision Lab in the Applied Experimental and Human Factors program at the University of Central Florida.
Kendra Seaman
Associate director
Kendra is a Post-Doctoral Fellow in the Center for Cognitive Neuroscience at Duke University.
Sade Abiodun
Post-bacc Fellow
Sade is a research project coordinator in the Center for Cognitive Neuroscience at Duke University.
Eliana Armora
Post-bacc Fellow
Eliana is a lab manager and project coordinator in the Center for Cognitive Neuroscience at Duke University.
Previous Directors and Staff
Contact Us
If you have questions about our network please complete the form and we will get back to you as soon as possible. Note in advance that we may only review these messages once per week so you may not get an immediate response. Thank you for your interest!
Please complete the form below